How to get?
"Fully Funded Scholarships"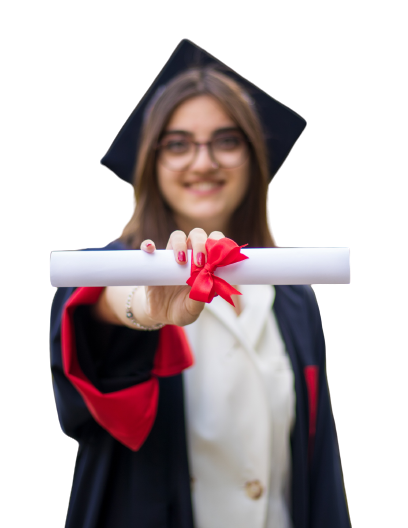 Do you know thousands of Fully Funded Scholarships are provided in USA, UK, Canada, Australia, Germany, Singapore and Japan and many more countries to students from around the world every year. 
Fully Funded Scholarships provide
Visa cost

Travel Expenses

Accomodation

College fee

Stipend for living costs

Insurance etc,…
Make a Donation for our App Development!
Get our Ebook, Audiobook and Seminar Invite for free
"A great resource, couldnt resist reading again and again, almost covered every aspect about international scholarships."
"Bought the Ebook and Audio book combo, its crisp and short but very resourceful, had a paradigm shift after reading the book. Never knew there wuld be such scholarships"
"Donated for App and cant wait for the App to come up so that it becomes easy to keep a track of scholarship open and close dates."