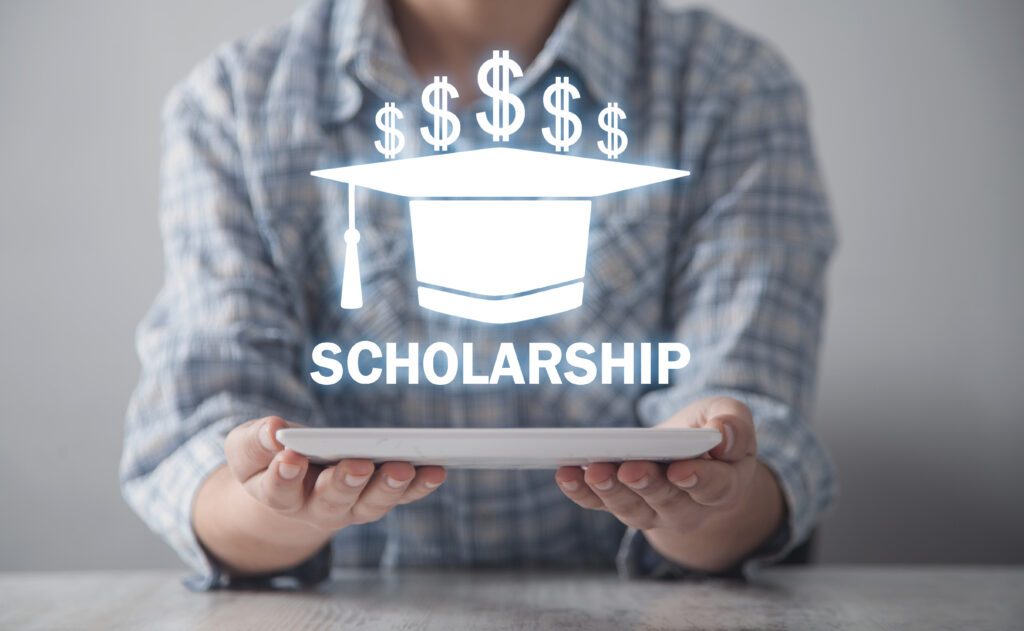 "Fully Funded scholarships" cover visa cost, flight tickets, college fee, accommodations, and the scholarship I was awarded also provided a generous stipend of 1000 Euro per month for covering my living costs!
Anybody, irrespective of age, caste, region, or religion, can apply for a scholarship. There are thousands of scholarships around the world, and each one has its agenda, with a specific target type of applicants; all you need to do is to find the one which suits you.
Fully Funded Scholarships: Chapters
Who Can Apply For Scholarships?
Types Of Scholarships Available
How To Find Or Search For Scholarships?
Which Countries Provide Scholarships?
How To Find Fully Funded Scholarships
How To Submit A Perfect Application
Scholarship Selection Process
What To Do If Selected/Not Selected
Things To Remember If Selected
Can I Apply For Another Scholarship After Completion Of The Previous One?
Staying In Touch With Old Friends 
If you carefully read the whole book, you will learn everything required to apply for scholarships and make your application stand out to increase the chances of being selected.
"I Won Fully Funded Scholarships not once but twice, If I can win scholarships anybody can, read the book for all the tips and tricks I followed!"
Author: Noukad Goutham
Donate for our App and get a premium access to our bundle pack: Ebook, Audiobook, Top 100 Scholarships list & Seminar invite!
We are planning an app where any one can stay updated about open and close dates of all the latest scholarships​